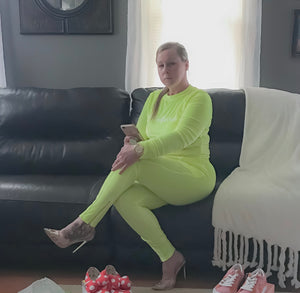 Our goal at Stock & Commerce...
is to distribute the best Chondrus Crispus (Irish Sea Moss) available. My husband and I have developed a process that allows us to do just that.

We also assist brands like Hubun & Salam and Ke'Ali with an outlet to help their products reach their growing customer base.
If you have any questions about any of our products, please don't hesitate to use either of the "Message" icons below and we will assist you...
Amarie